What's New at MyOutcomes?
MyOutcomes Mobile Version 2
MyOutcomes® Mobile Version 2 Released. Features provider and client dashboards with offline administration
Read more
FIT Deliberate Practice eLearning
For all therapists committed to improving... FIT Deliberate Practice provides the road map.
On Track Program for Successful Implementation
Designed to help our customers successfully bring the ORS and SRS into their practice.
Read more
Benefits of MyOutcomes®, Evidence-Based Product
MyOutcomes® offers multilevel access and advanced client outcome management tools for administrators, supervisors and clinicians.
A new reporting feature where clinicians can see all their clients' status on one graph. A red, yellow, or green dot for each client is displayed on a scatter plot and when you roll over the dot it shows the client ID.
"Update past session" view that includes a note feature, so you can make a note about a session and have it appear when you roll over the session score on the graph.
Increases therapist's ability to customize client data segregation and aggregation to better match reporting needs.
Sends login information by email and gives therapy clients the ability to register their feedback on their own device.
Customizable aggregate stats report offers a number of new metrics, including new sections on Recovery, Treatment Duration and Discharge.
A new dashboard application that retains the full capacity of our current Dashboard Report Parameters to easily identify cases where data integrity may be at risk.
MyOutcomes® Integration Services are also available with your MyOutcomes' subscription. These services are designed to facilitate specific management areas in large agencies and organizations.
This service simplifies entering/updating client information in the user's EHR and in MyOutcomes. This allows the provider to focus on administering sessions, rather than entering personal data.
It is perfect for agencies wishing to view client data/reports in one place in their EHR and/or keep a copy of client data on their own server.
It is ideal for agencies that have a large number of providers to manage. Combining this service with Client Integration can help reduce the time investment of supervisors and administrators in their client/provider management.
It gives the user a feeling that they are working in only one system. After logging into their EHR account, the user can access their MyOutcomes' account with a single click, without any additional login steps.
Testimonials
We love the instant feedback the clinicians and clients get and how much easier it is to track progress. This software makes it possible for us to use it both as a good therapeutic tool and as a much more meaningful system of measuring client outcomes.
I like using MyOutcomes because of the ability to analyze outcome data for different subgroups and client subgroups within an organization. I also appreciate the openness of the IT team to improving the software to make it more user friendly in assisting with easier analysis of rating scores for tracking progress and alliance from session to session. In particular I really like the ability to easily see the subcategory score comparisons between sessions for the outcome and session ratings to help with clinical enquiry with clients to help inform treatment adjustments.
I have to admit that my love of myoutcomes.com is somewhat conditional! It is conditional on my pre-existing love of Feedback Informed Treatment (FIT), the method for improving clinical health.
Recent Stories
How to Track Your Progress in Therapeutic Practice?
Overwhelmed? Running out of time? Throughout your entire lifetime, there are numerous goals that might seem too far-fetched for you to achieve but in reality, once you break these goals by assigning responsibilities and tasks down in smaller portions, you could essentially be on your way to attain your various goals.
Read more
Therapist Marketing Tip #11: Word of Mouth and Your Practice
Studies have shown that around 90 percent of word of mouth is off-line, rather than on-line. This is surprising because all the hype right now is around the explosion of social media. This means a therapist should be focused on gaining positive off-line word of mouth.
Read more
Which is more expensive cloud or on-premise purchased CRM
MyOutcomes: cloud-based HIPAA compliant feedback system Another reason why you should go with MyOutcomes Are you sold on the benefits of evidence based treatment but are not sure whether to go with the conventional pen and paper forms or with the new generation online tools?
Read more
MyOutcomes® Version 17 – Spring 2017 release announced
The Spring release of MyOutcomes Version 17 is fast approaching! We are excited to be able to offer many new enhancements to our current reporting features.
Read more
Stop by booth 173 at the "Evolution of Psychotherapy Conference" to win a hardcover copy of the new "Feedback Infor… t.co/iI1SMs1iBp
Evidence-based Practice: Is it the Method or is it the Therapeutic Relationship?
Show

Media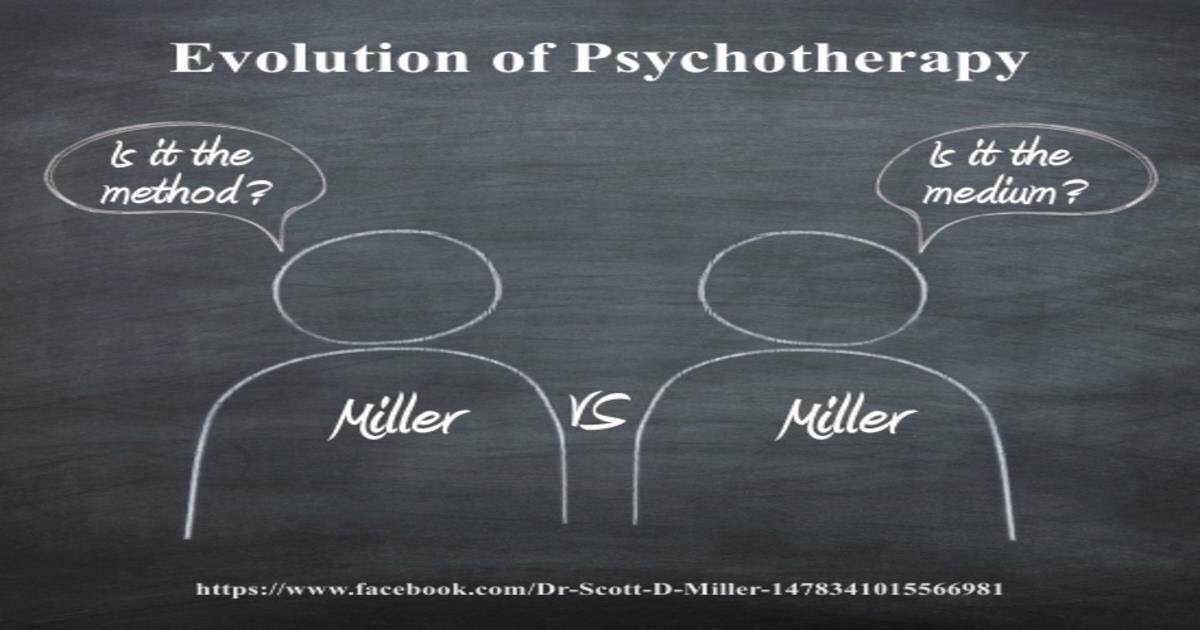 Measurement- necessary for professional development but not sufficient to produce it. t.co/9xHslbR1Nv